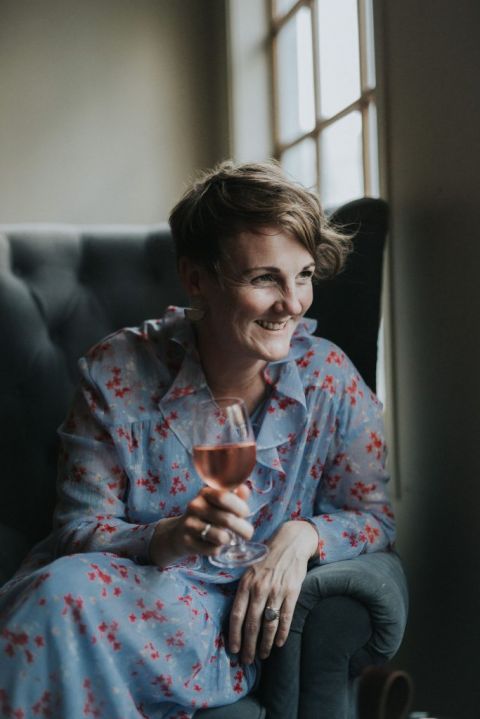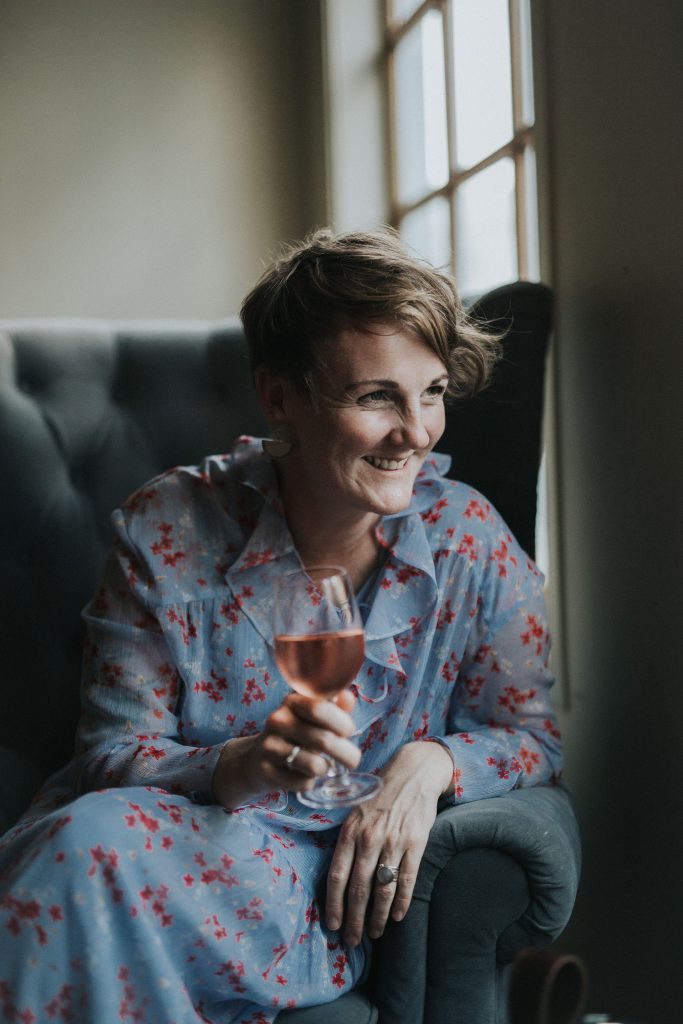 .I 
I'm never quite sure how to start – I live in Nelson with my husband Andrew and our daughter.  As a family we love long walks and getting out in the beautiful area that we live in – spending time on beaches and at little baches that are tucked away in Golden Bay. We are a bit crazy about Curry  – mostly the type that take all afternoon to prepare and 5 minutes to eat! We live in a little 1950's home that we bought a few years ago – and for all its much needed work and faults we wouldn't live anywhere else. Its full of light and old wooden floors and its walls are full of history.
I am passionate about capturing people and who they really are. I love the tiny moments that flicker in between you and the people you love. I love the ordinary everyday of family life – the parts of your day that are routine and yet mean so much. On a wedding day I like to work quietly and photograph your day as it unfolds giving you an honest collection of memories that will bring you laughter, tears and memories many years down the track.
If you would like to get in touch please don't hesitate.
Mobile: 02102248624
Email; rachaelbrownphotography@gmail.com
Above image by my beautiful friend Cassie Sullivan
.
.